Let the World know you're a LEAGUER!
<![if !vml]>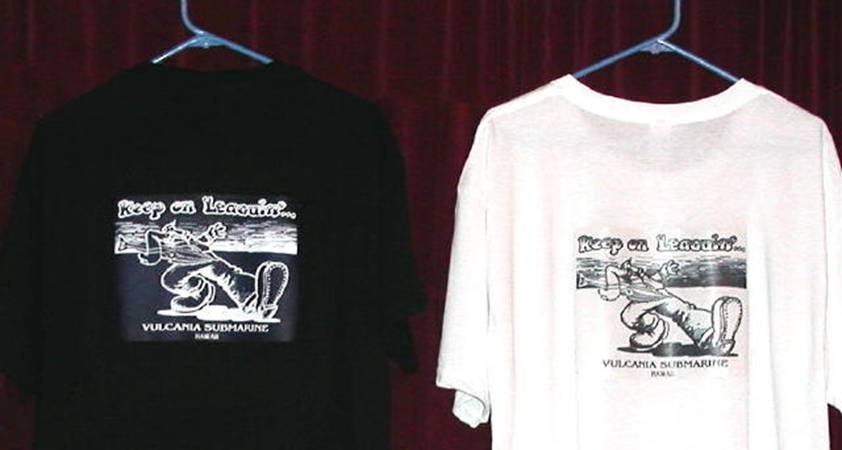 <![endif]>
VULCANIA SUBMARINE not only built the World's first-and-only functional Disney NAUTILUS submersible and 20,000 Leagues Diving Suit replicas, we also invented the word "Leaguer" and "Keep On Leaguin'" is our official motto.  The logo shown here is worn by our Dive Crew.
Rendered in black and white as a parody of R. Crumb's classic 1960's "Keep on Truckin'" cartoon styling, this logo depicts the "Leaguer Man" truckin' along with a NAUTILUS replica tucked under his arm.
Now these graphic images are available in large JPEG form as a free download to members of our Vulcania Submarine Discussion Group.  Just log into the site, go to the FILES section, open the file named FREE IRON-ON IMAGES, download the graphics to your computer, print them out as iron-on transfers, and apply them to your favorite T-shirt or sweatshirt.
(NOTE: Some say they are able to download images from our pages here at VSC; others say they can't.  Either way, the images you'll find at VSDG are much larger files than those shown here on this page, and will make much better T-shirt transfers than these will.)
Not already a member of the Group?  Join!  It's free and with YAHOO! you get free email and voice-messenger services too! 
<![if !vml]>
<![endif]>
LEAGUER BRIGHT
<![if !vml]>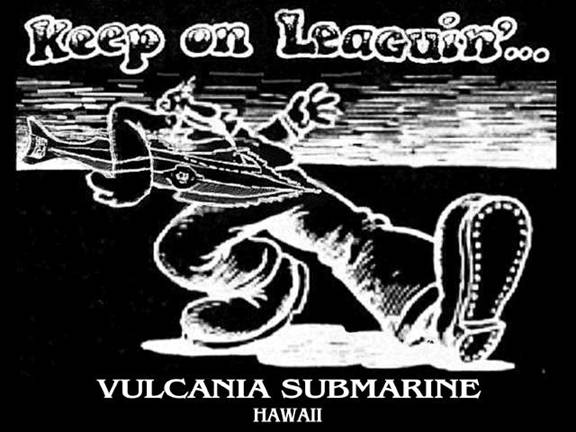 <![endif]>
LEAGUER DARK
"Keep On Leaguin" slogan and images Copyright © 2005, Pat Regan, "All Rights Reserved."
Unauthorized commercial use, duplication or distribution prohibited by law.
And just in case the "cartoon" image isn't your style, we have added these other designs, as well.

  

They look great full-sized on a T-shirt or sweatshirt.

 

Or printed six to a page, they are the perfect size for a breast pocket-area application on a shirt or windbreaker.

 

And they're free!

 

(GASP!)
<![if !vml]>
<![endif]>
CAPTAIN NEMO
<![if !vml]>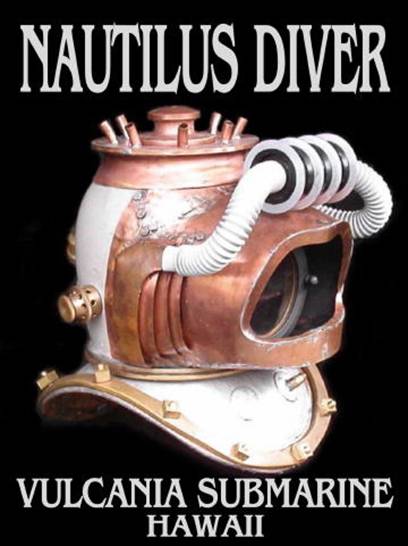 <![endif]>
DIVER
<![if !vml]>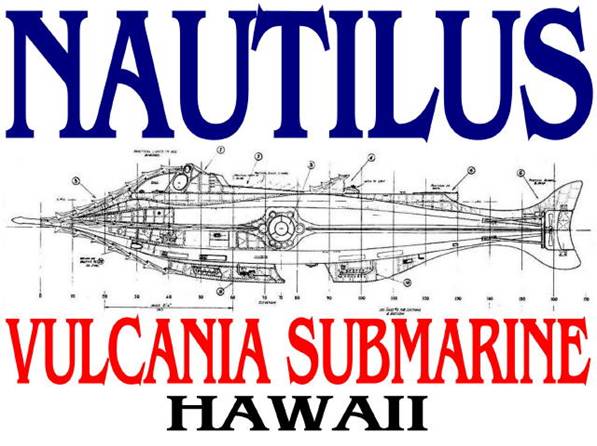 <![endif]>
NAUTILUS BRIGHT
<![if !vml]>
<![endif]>
NAUTILUS DARK
<![if !vml]>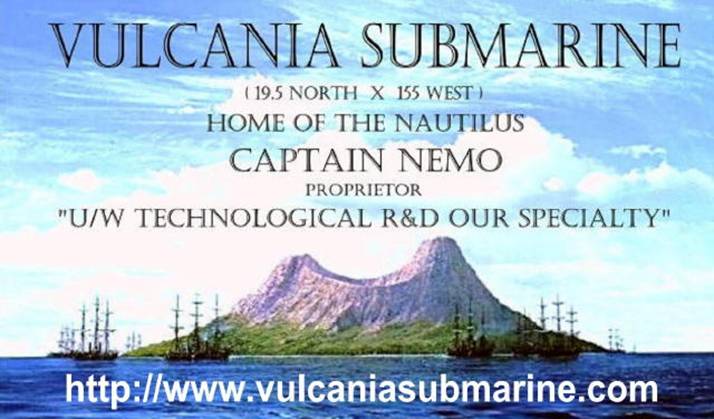 <![endif]>
SHAMELESS PLUG FOR THE WEBSITE

 

J
All images Copyright © 2005, Pat Regan, "All Rights Reserved."